Have More Fun by Staying Accident-Free with Golf Cart Safety on Maui
If you're cruising through the tropical paradise of Hawaii on a golf cart, well then lucky you! You're in for an amazing ride (and we're jealous)! But before you go pedal-to-the-medal and try to reenact *any scene from The Fast and the Furious, let's talk safety. It may not SOUND fun, but neither does a broken wrist (or worse). At 808 Golf Carts, we want to make sure your island adventure is not only fun but also accident-free (and what's more fun than that?). Hop on board as we share essential tips for golf cart safety on Maui, plus local regulations, and guidelines for responsible riding in this island paradise.
Always Buckle Up!
Alright, folks, first things first – safety belts! Just like in your trusty car, buckle up when you're onboard one of our Evolution Golf Carts. Securing that seatbelt is essential practice for golf cart safety on Maui, especially if you're exploring bumpy terrains or tackling steep slopes (and that describes a LOT of the island).
Follow Local Regulations 
In Hawaii, we embrace the "Aloha Spirit," and that includes respecting local laws and regulations. Before you embark on your golf cart adventure, familiarize yourself with the rules of the road. Different islands may have specific regulations, so pay attention to speed limits, designated paths, and any restrictions for golf cart usage.
Be Mindful of Turns
Now, turning may not seem like a big deal, but let's avoid those capsizing mishaps for EVERYONES safety. Slow down before taking sharp turns, and remember that golf carts have a higher center of gravity, making them more prone to tipping. Take it easy, and you'll enjoy a smooth and stable ride.
Prioritize Passenger Safety
If you're sharing the joy of golf cart cruising with "keiki" (kids, that is), prioritize their safety as well as your own. Ensure children are seated securely, and they keep their hands and feet inside the cart at all times. Oh, and don't forget the smiles – it's all about making memories together!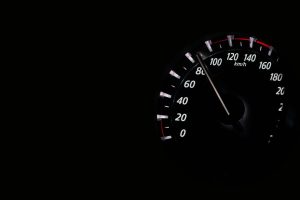 Watch Your Speed
Let's keep the peace on the roads. Speeds feel different on different vehicles, so you may be breaking the speed limit on your golf cart without even really realizing it! Respect speed limits and adjust your pace based on road conditions. Slow down when passing pedestrians or other vehicles – we're all sharing the "aloha" spirit here! Plus, the rules of the road still apply, and you don't want a ticket!
Vehicle Maintenance
To ensure your golf cart is in tip-top shape, don't forget regular vehicle maintenance (essential to maintain golf cart safety on Maui). Regularly check tire pressure, brakes, and lights. If you notice any issues, get your golf cart checked by a qualified mechanic…
Emergency Preparedness
It's always better to be prepared! Embrace your inner boy scout and keep emergency contact numbers handy, and have a basic first aid kit on board. It's better to be prepared and feel secure during your island escapades.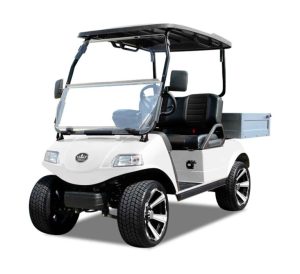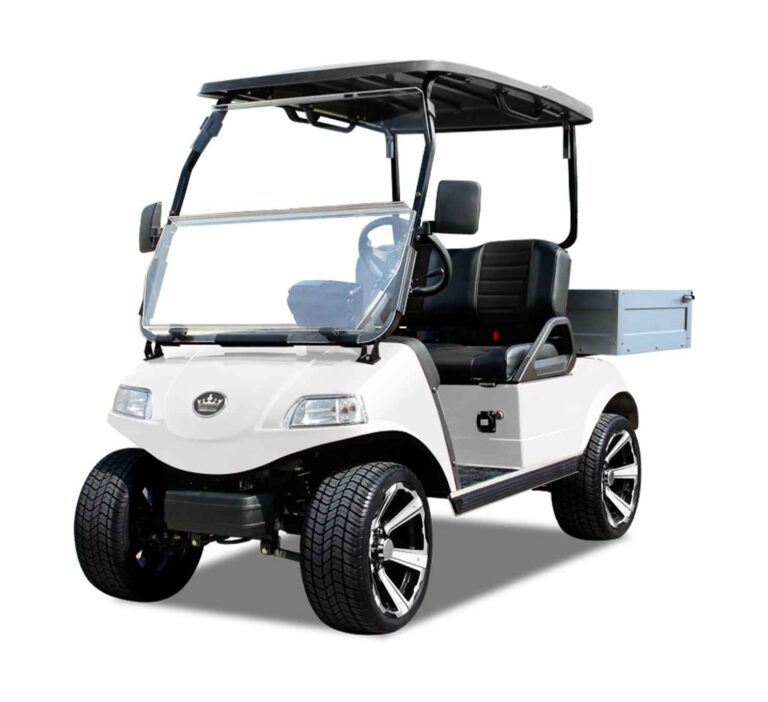 As you venture into the Hawaiian wonderland on your trusty golf cart, remember that safety and responsibility go hand in hand with fun. Buckle up, follow local regulations, and follow these other tips for golf cart safety on Maui so you can enjoy an accident-free experience.